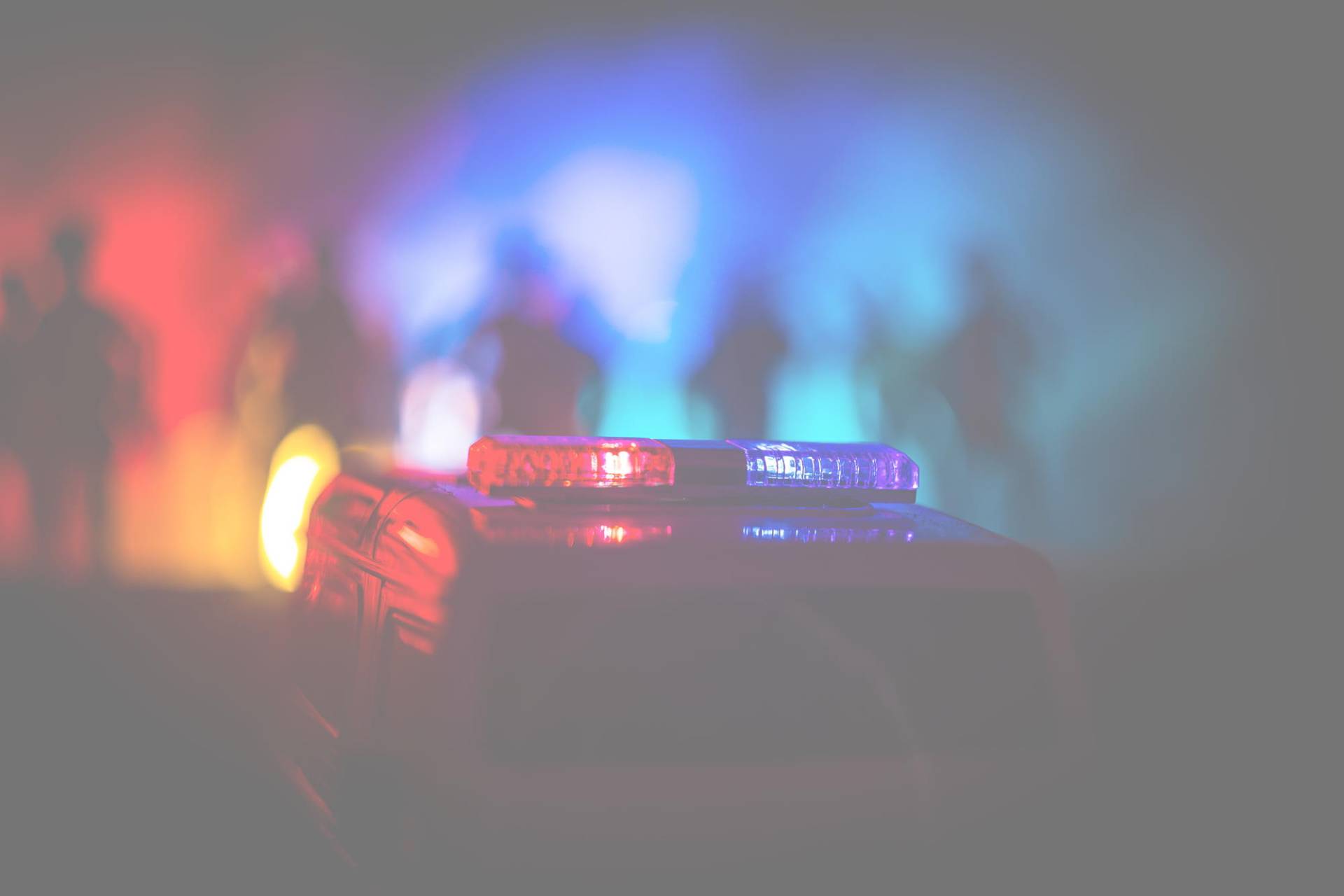 Slide 1
Bulletproof Floor Mats To Add To Your Tactical Gear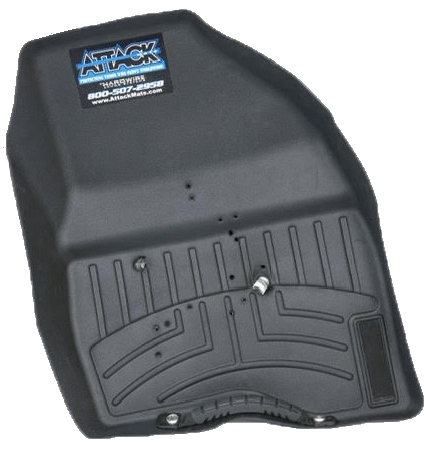 Versatile Protection For Those Who Protect Us
Less than 1% of law enforcement vehicles in the country have any kind of ballistic shield for emergency situations. Attack Mats are light-weight and threat level NIJ IIIA certified to provide ballistic protection, enabling officers to return home to their families at the end of their shifts.
Contact us to learn how we can fit an entire fleet of emergency vehicles with laser-measured ballistic floor mats to offer that extra level of protection.
An Exceptional, Life-Saving Product
Attack Mats are an exceptional, life-saving product that serve as both a floormat and portable ballistic shield. The product was developed to be used in emergency situations. As the officer exits the patrol vehicle for an active shooter or felony stop the mats can be quickly removed and used as a ballistic shield for additional protection. This provides immediate protection without having to get into the vehicle trunk or rear hatch to get a shield.
Certified at threat level NIJ IIIA, Attack Mats provide ballistic protection from handguns and shotguns, including 12-gauge slugs. Not only do the mats provide ballistic protection, but also stab and slice protection from knives, screwdrivers, broken beer bottles or any other sharp objects that may be used as a weapon against the officer. The mats are very light weight at less than seven pounds so officers can run with them without being bogged down with a heavy shield.
Let us help protect your officers and contact us today for more information.