Monday, July 15, 2019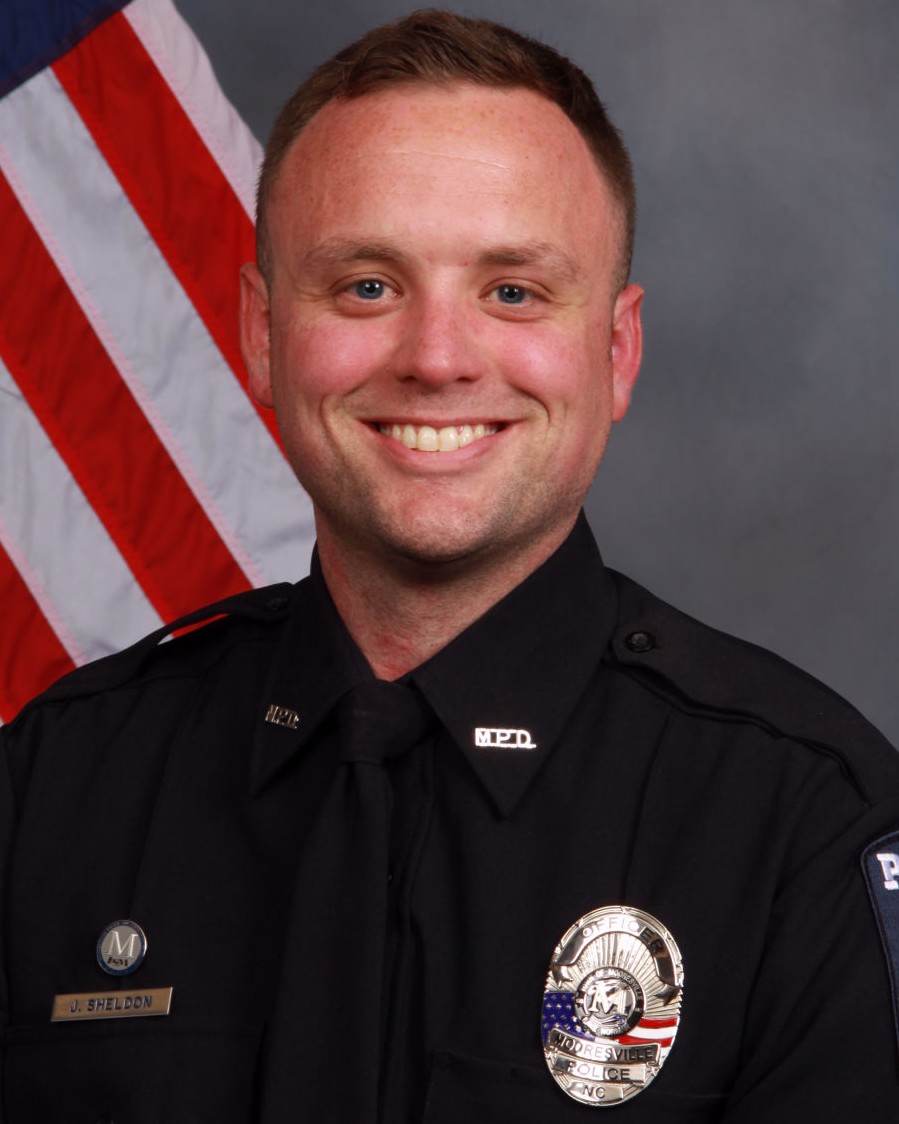 K9 Officer Jordan Harris Sheldon
Mooresville Police Department, North Carolina
End of Watch Saturday, May 4, 2019
Age 32
Tour 6 years

Police Officer Jordan Sheldon was shot and killed while conducting a traffic stop on West Plaza Drive at 10:00 pm.

He was transported to a local hospital where he succumbed to his wounds.

The subject who shot him fled the scene and committed suicide in a nearby apartment.

Officer Sheldon had served with the Mooresville Police Department for six years.
Rest in Peace Bro…We Got The Watch
Nemo me impune lacessit
Day is done, Gone the sun, From the lake, From the hills, From the sky. All is well, Safely rest, God is nigh.